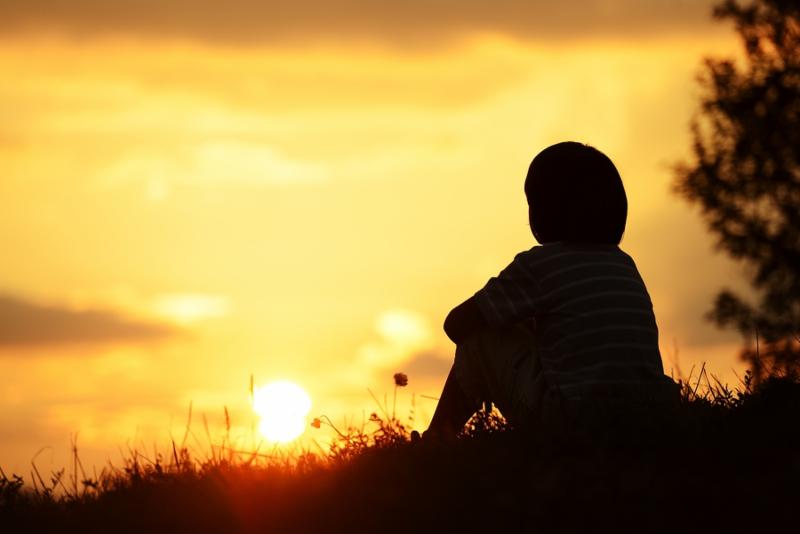 Erie County's population slide and graying trend continue, according to newly released U.S. Census Bureau data posted to Erie Vital Signs. The County and City of Erie lost 1% of their population from 2016 to 2017, while the state's population was flat and the nation's inched up 1%.  This means since 2000, the county's population is down about 2% and the city's 6%, in contrast to 4% and 16% gains in the state and nation.
Among age groups, children and youth have declined the most, with those under 20 down 15% in the county, down 8% in the state and up 2% in the nation. Growing populations are those 60-84 and 85 or older, with increases of 30% and 44% in the county – less than the 50% growth seen in the nation.
How to right-size and strengthen the county's core was the subject of the City's Erie Refocused 2016 comprehensive plan, which laid out principles and key questions for decision-making aimed at moving Erie out of a fearful mindset of waiting for the next announcements of layoffs. As the report makes clear, cities have a key role to play in creating amenity-rich environments with a high quality of life where skilled workers and entrepreneurs choose to live and work, as well as fostering cultures that reward risk-taking and encourage collaboration. In addition, making the city's major assets the best they can be is central to the region's overall economic development.